MTM Hydro Upgraded RotoJet 3,700 PSI 6.0 Turbo Nozzle with QC Filter
MTM Hydro's Upgraded 3,700 PSI Turbo Nozzle has a High Pressure filter installed to keep your nozzle free of debris. Turbo Nozzles with pre filters installed last longer, work harder, and only stop when the job is done. This Black Jacketed turbo nozzle is a work horse with its hardened brass body and finished ceramic internals. As with all RotoJets, this model has a laser nozzle that spins at an incredible rate increasing your cleaning area from zero degrees to 26°. MTM Hydro's Turbo Nozzles are found in a variety of industries including Sewer Cleaning, Contract Cleaning, Hydro Excavation, Mining, Potholing, Agriculture, Aggregate, Directional Drilling, Slurry Removal, Industrial Clean-up, Waste Clean-up, Lift-Station Clean-up, Manhole Clean-out, Culvert Clean-out, Lateral and Storm Drain Clean-out, Oil Spill Clean-up, Natural Disaster cleaning applications, Power Pole installation, Signs and Headstone setting, Graffiti & Gum Removal and Weekend Warrior Duties!
This Turbo Nozzle is also repairable and comes in a variety of sizes to fit any cleaning situation. Remember, always start the turbo nozzle in the downward facing position to reduce the risk of damaging the internal components. Should the unit ever need repair, we do offer repair kits if the internal ceramic chips or becomes severely worn, simply select the correct part number corresponding to the orifice size and model of the turbo nozzle.
Brass Core with Black Jacket and Ceramic Internals.
Be sure to review the MTM Hydro nozzle chart when selecting your nozzle size
---
---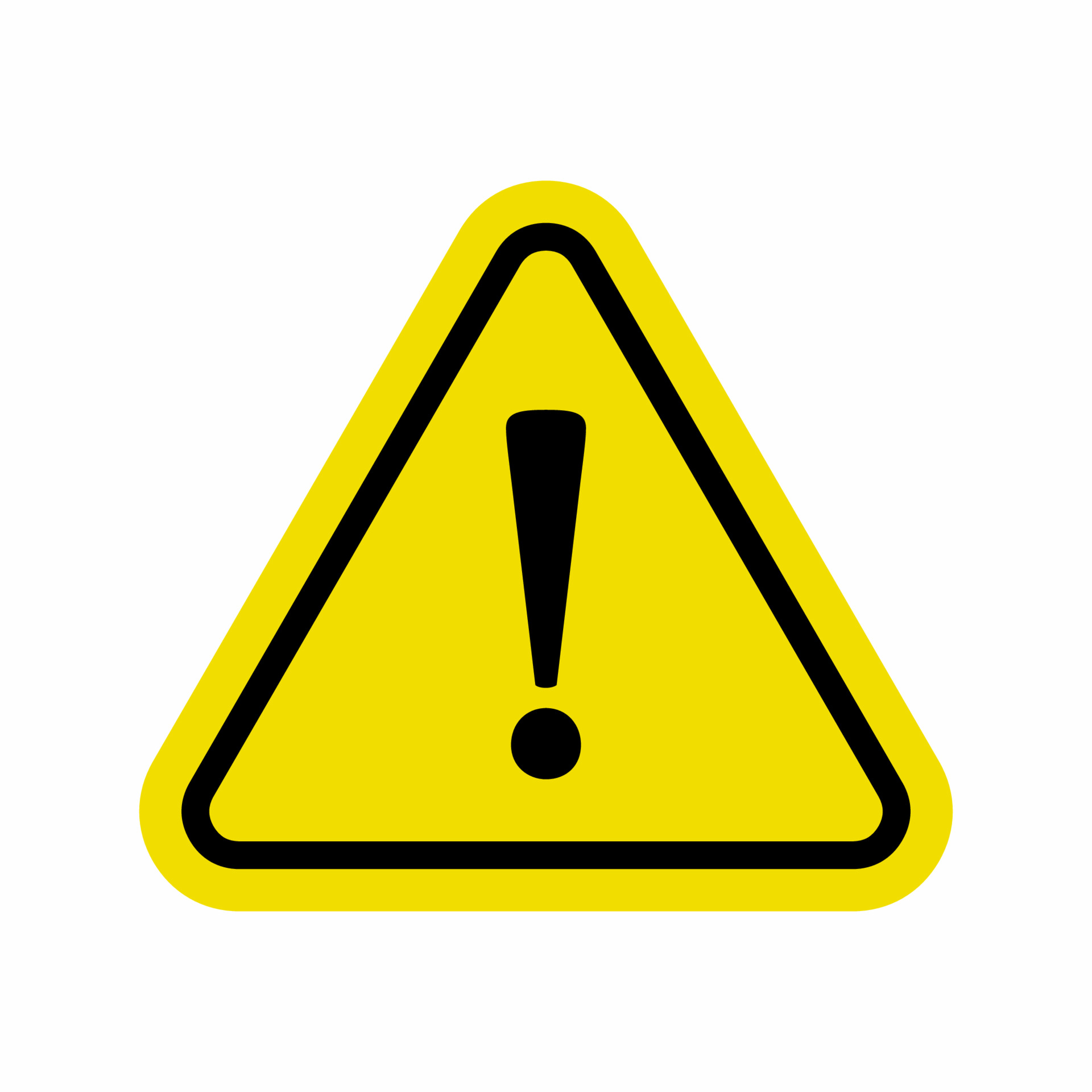 ---
This product can expose you to chemicals, including DINP and/or DEHP which is known to the state of California to cause cancer or birth defects or other reproductive harm, go to
www.p65Warnings.ca.gov
for more information.