Meet Our Team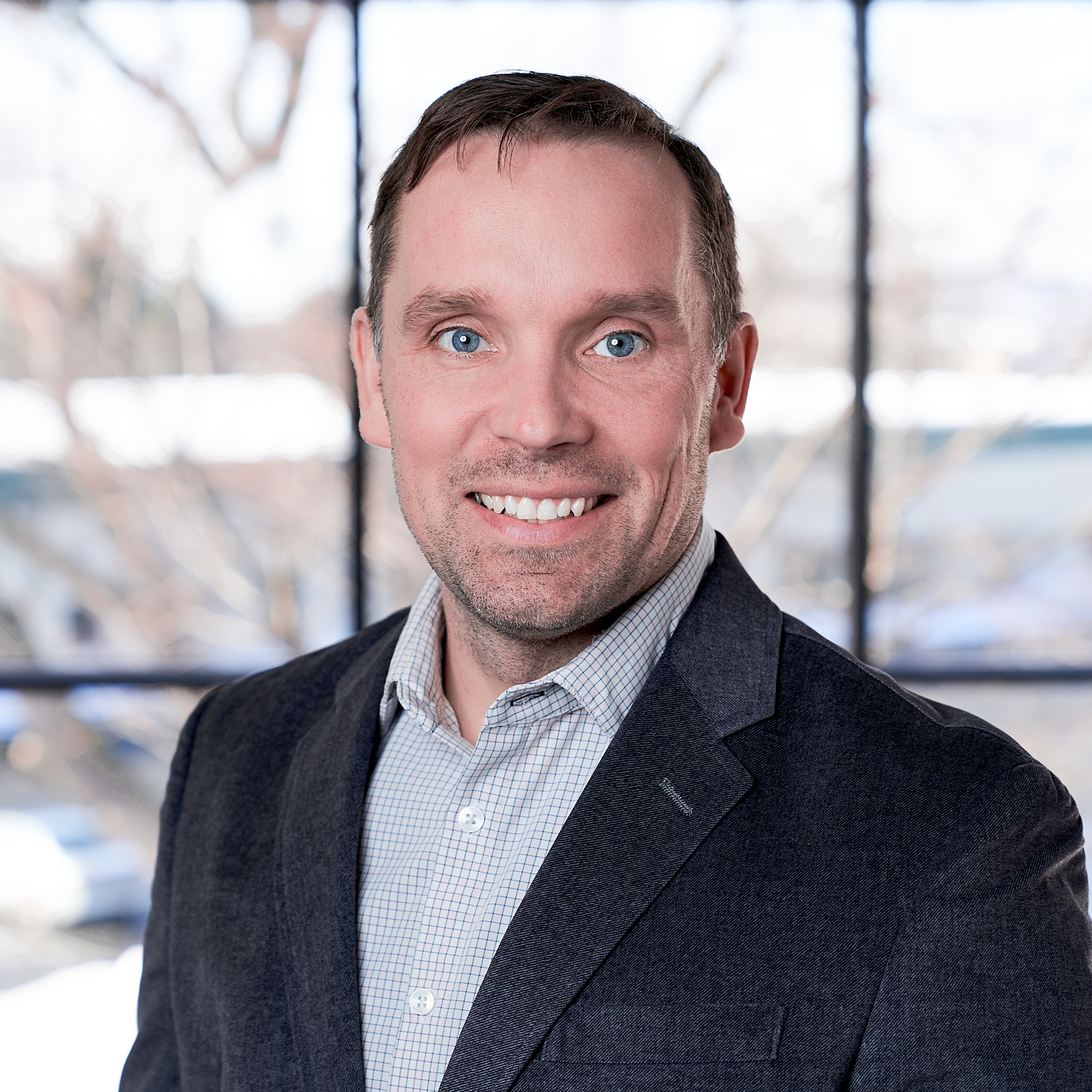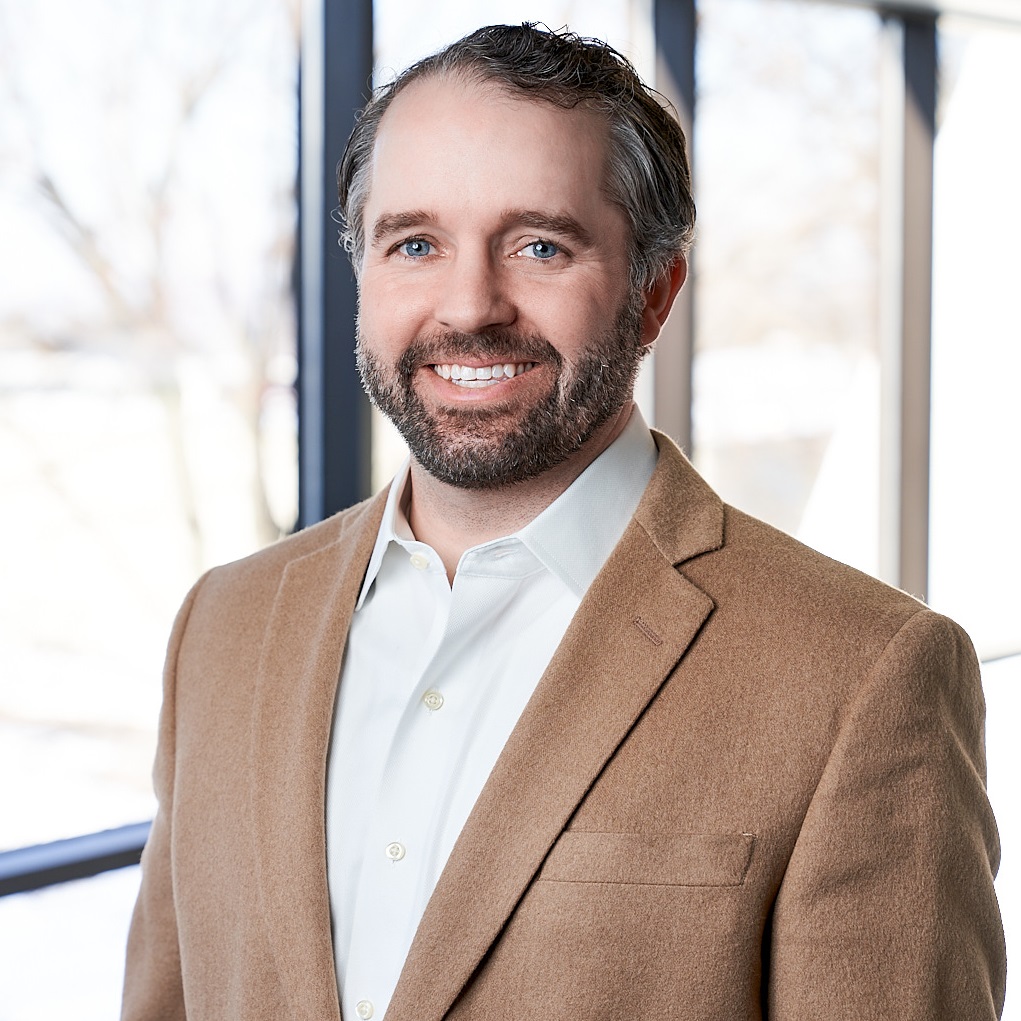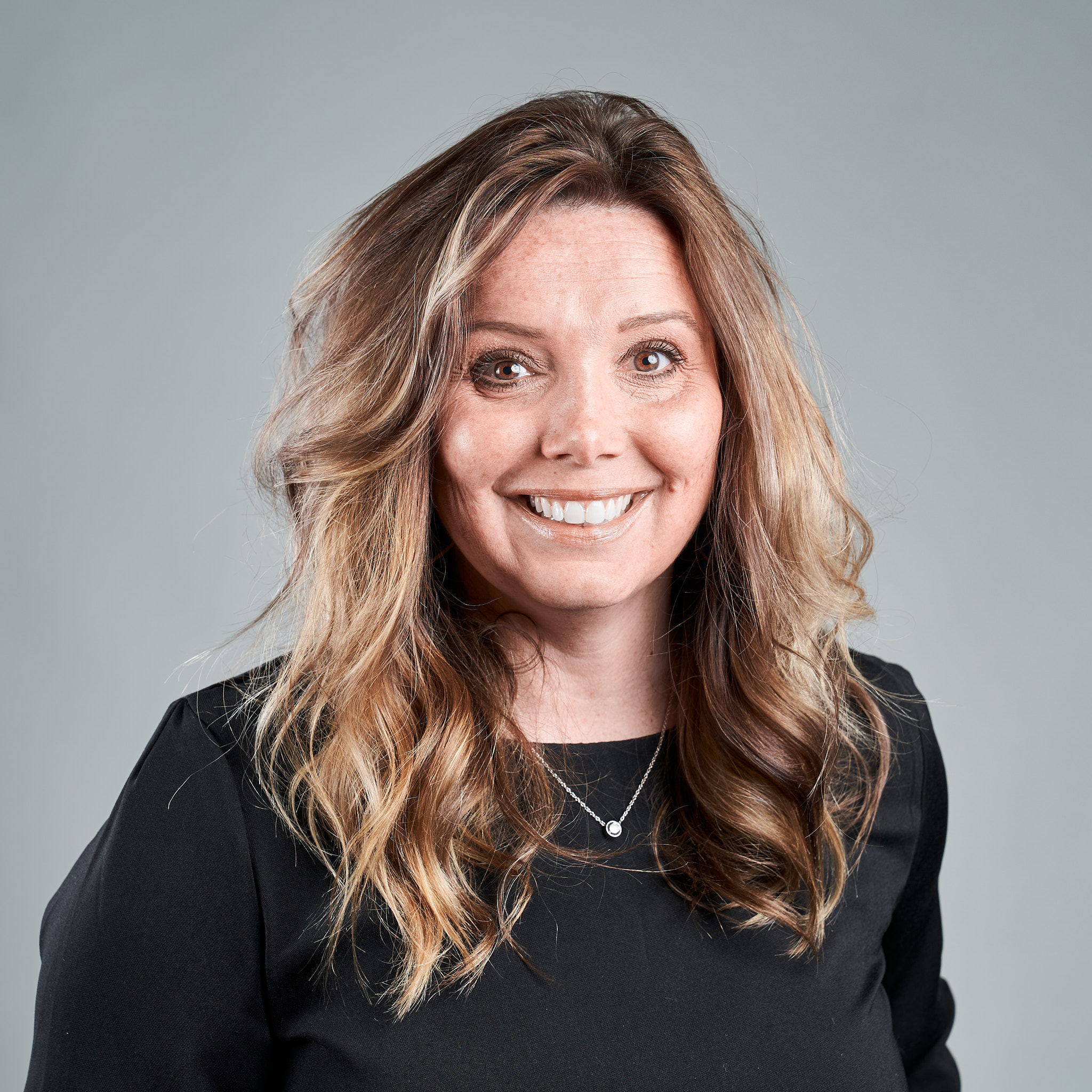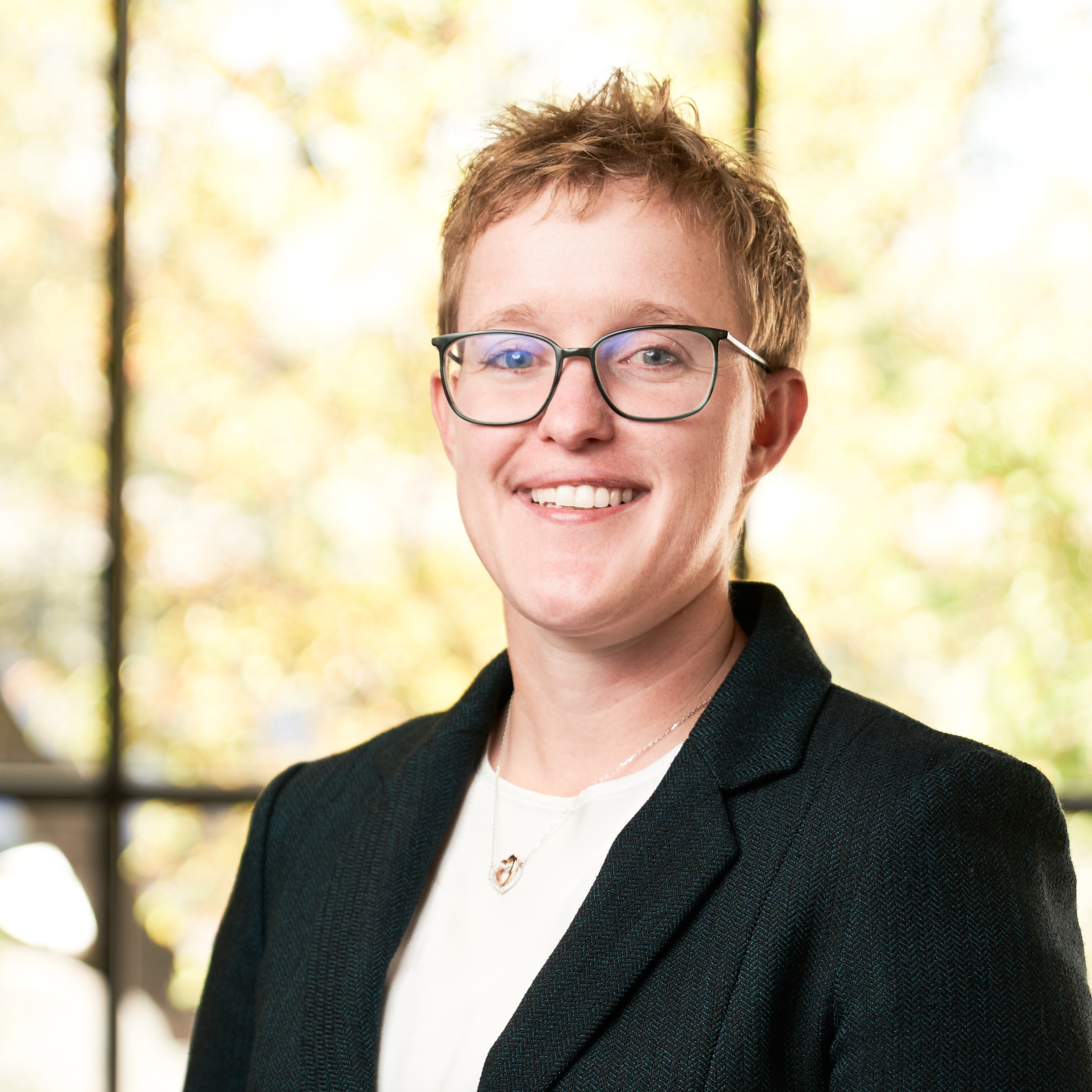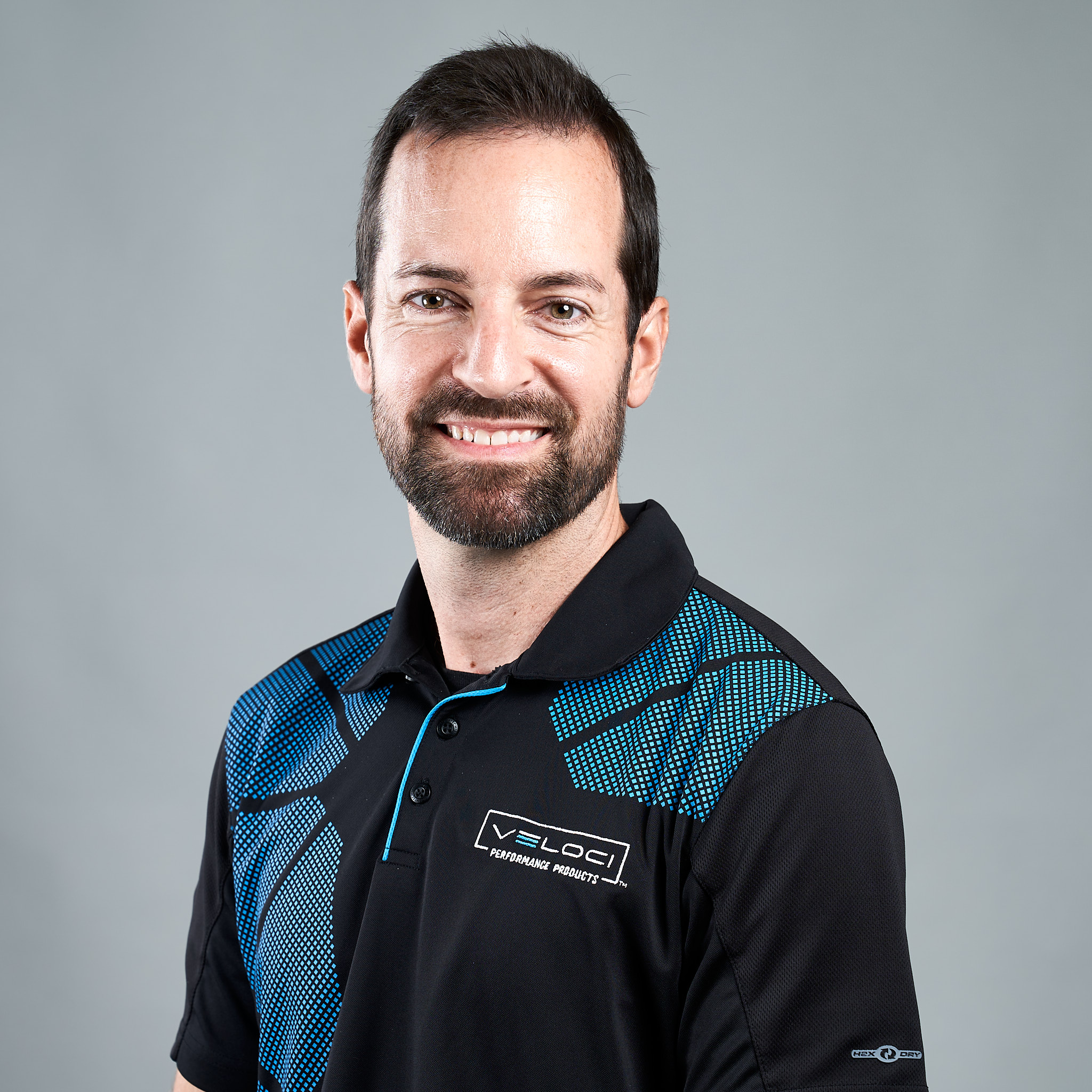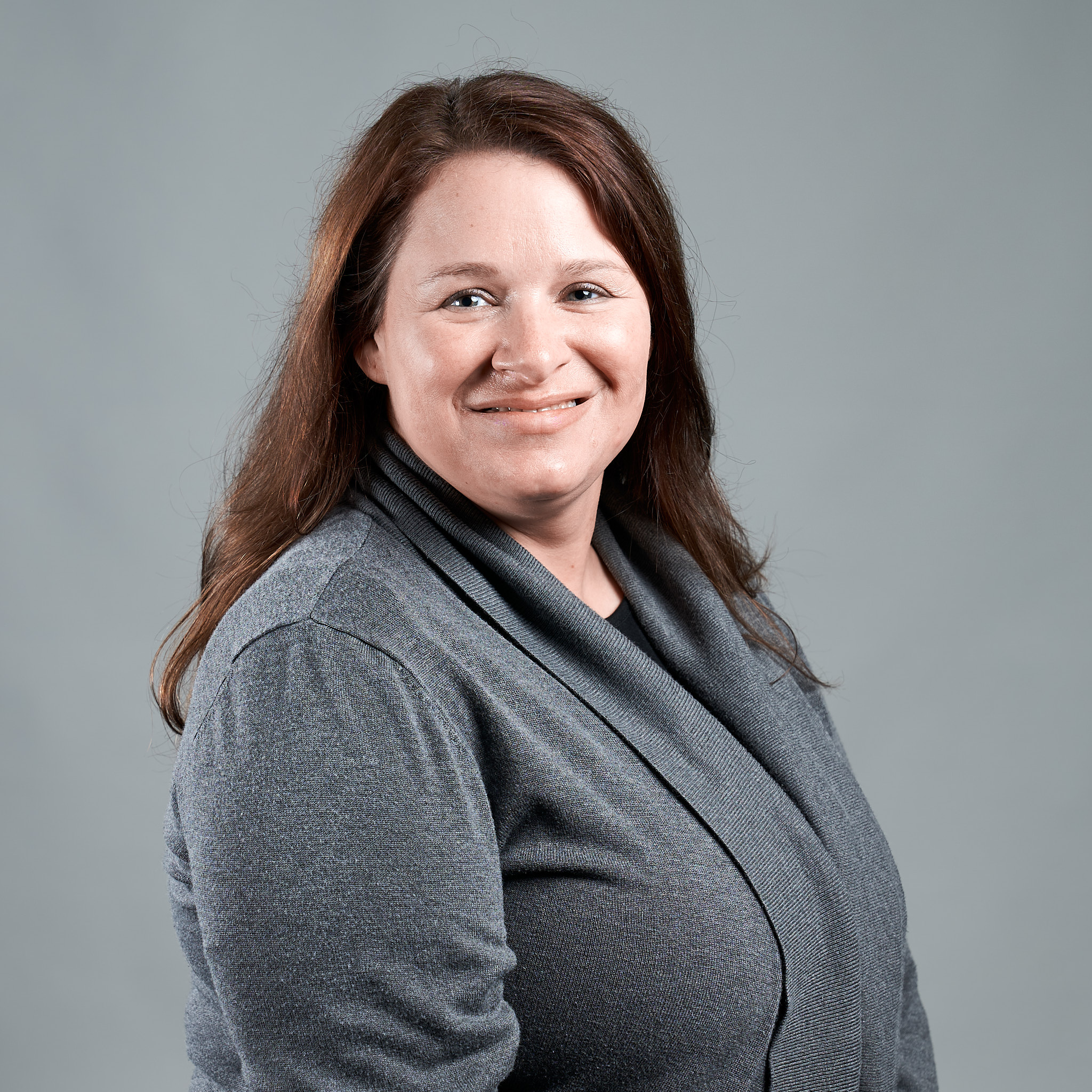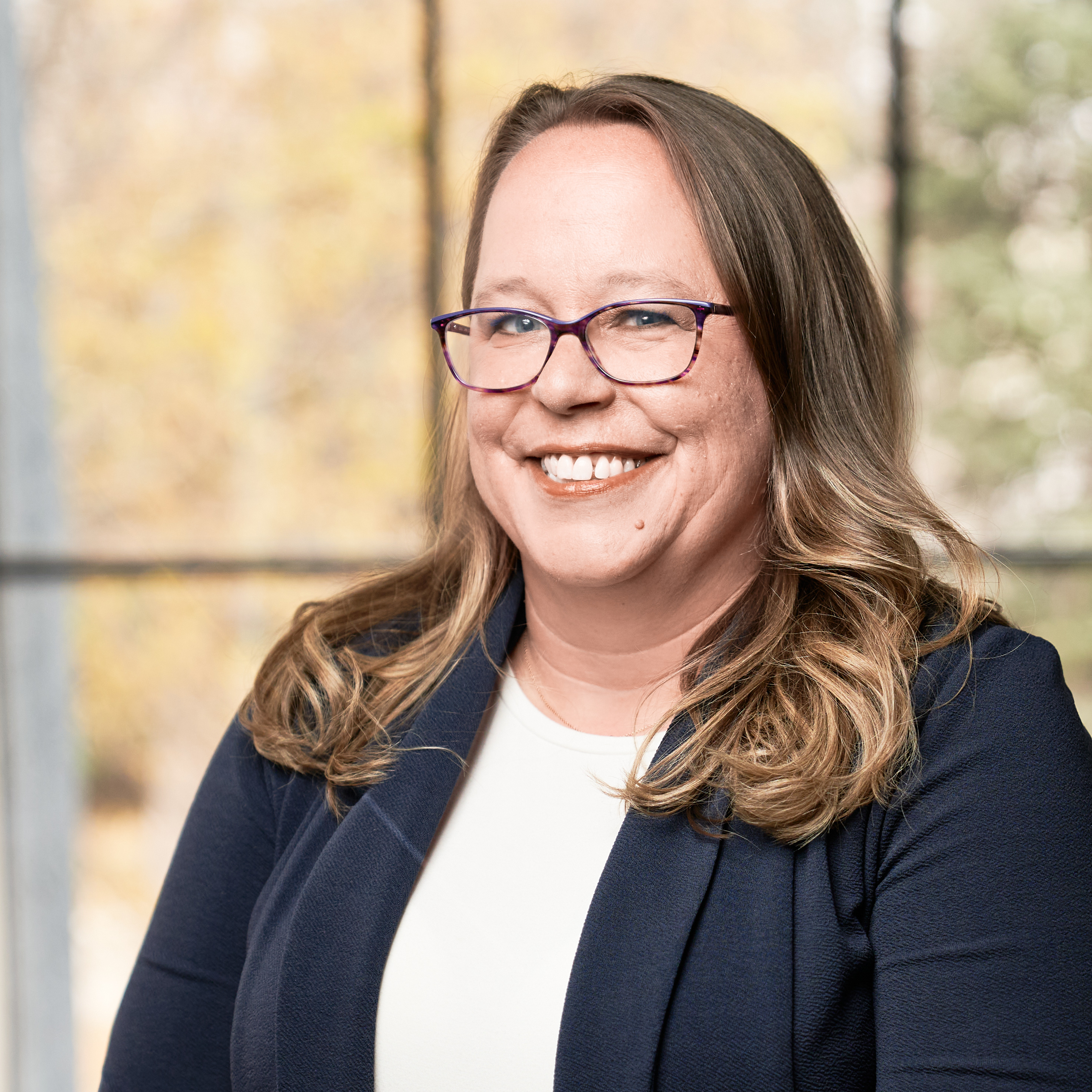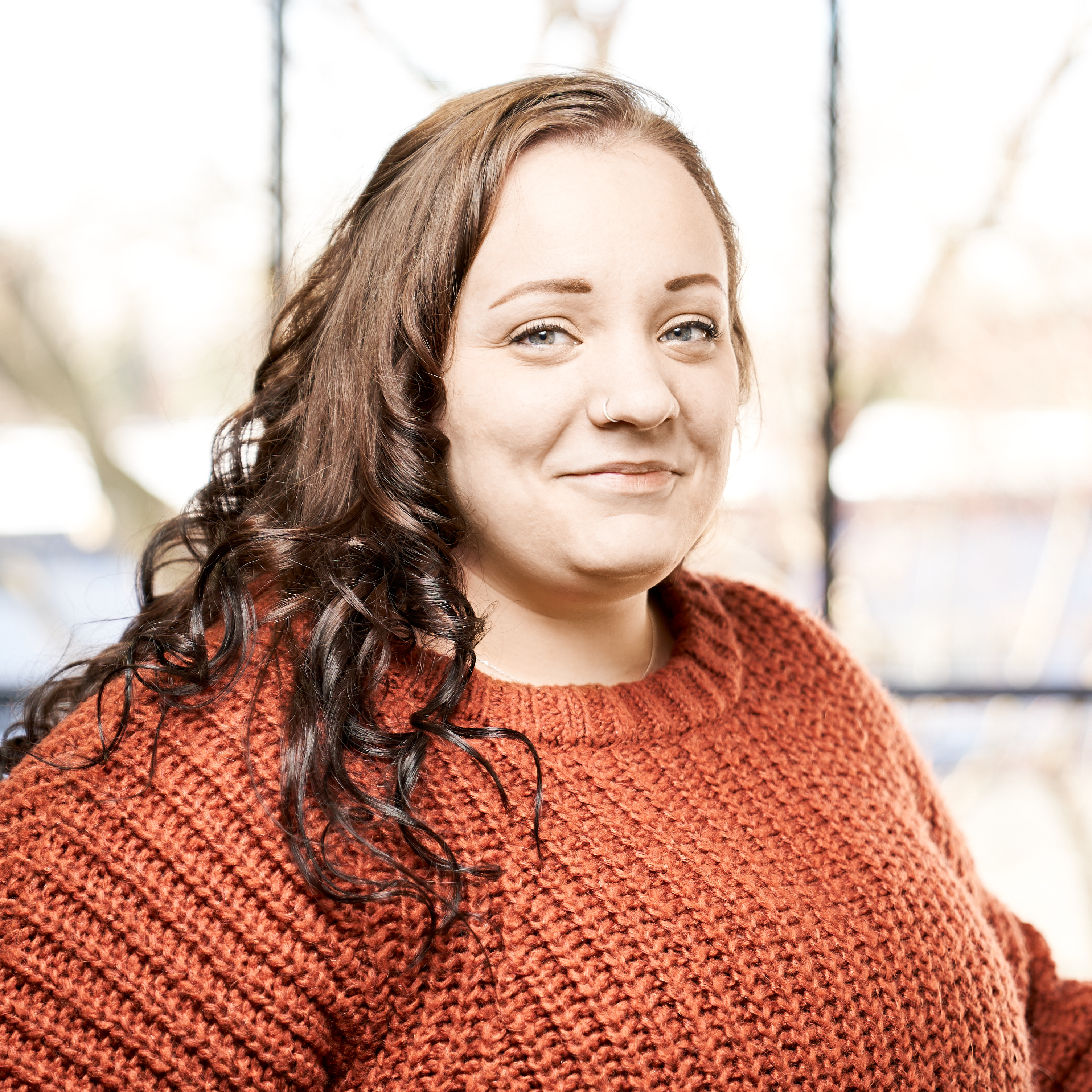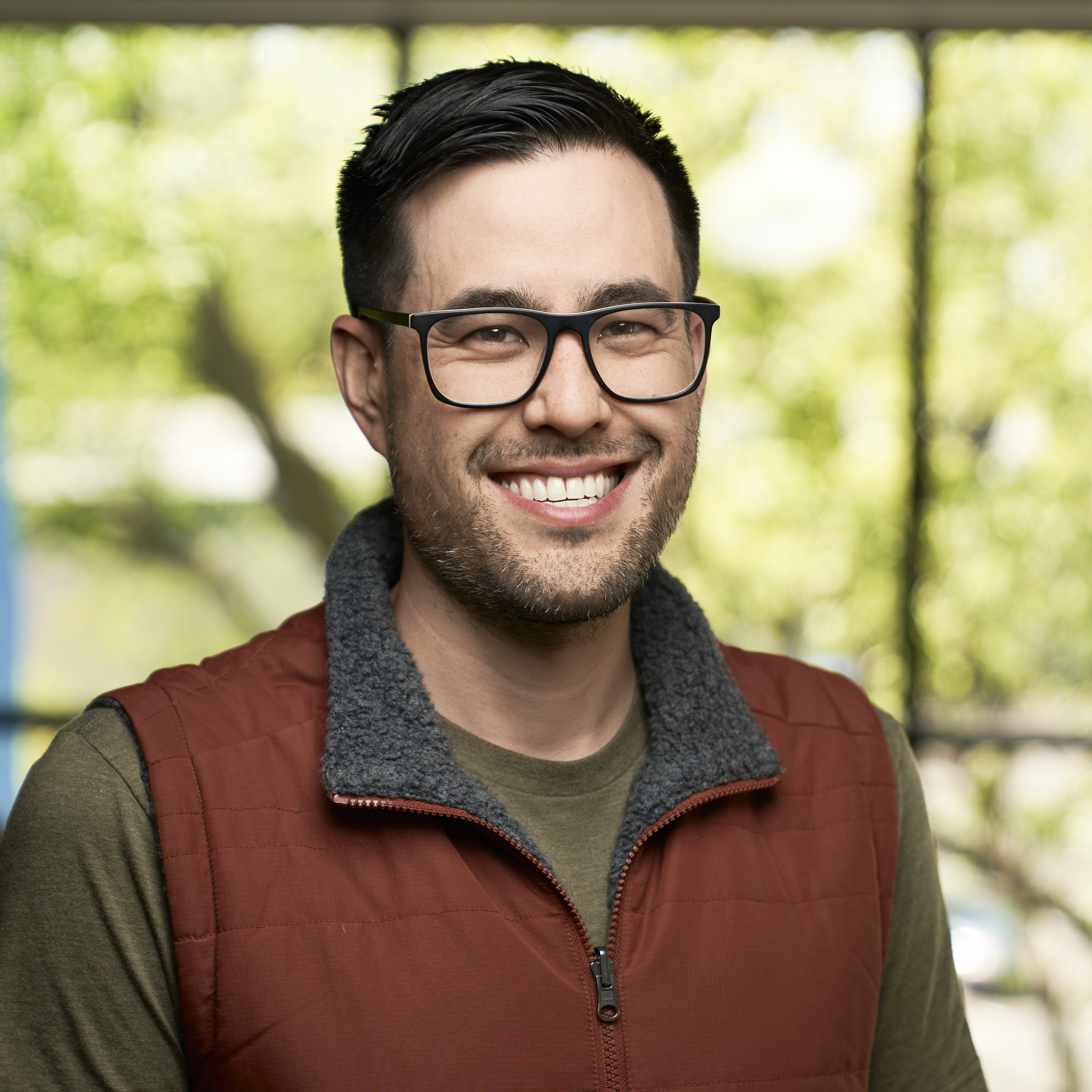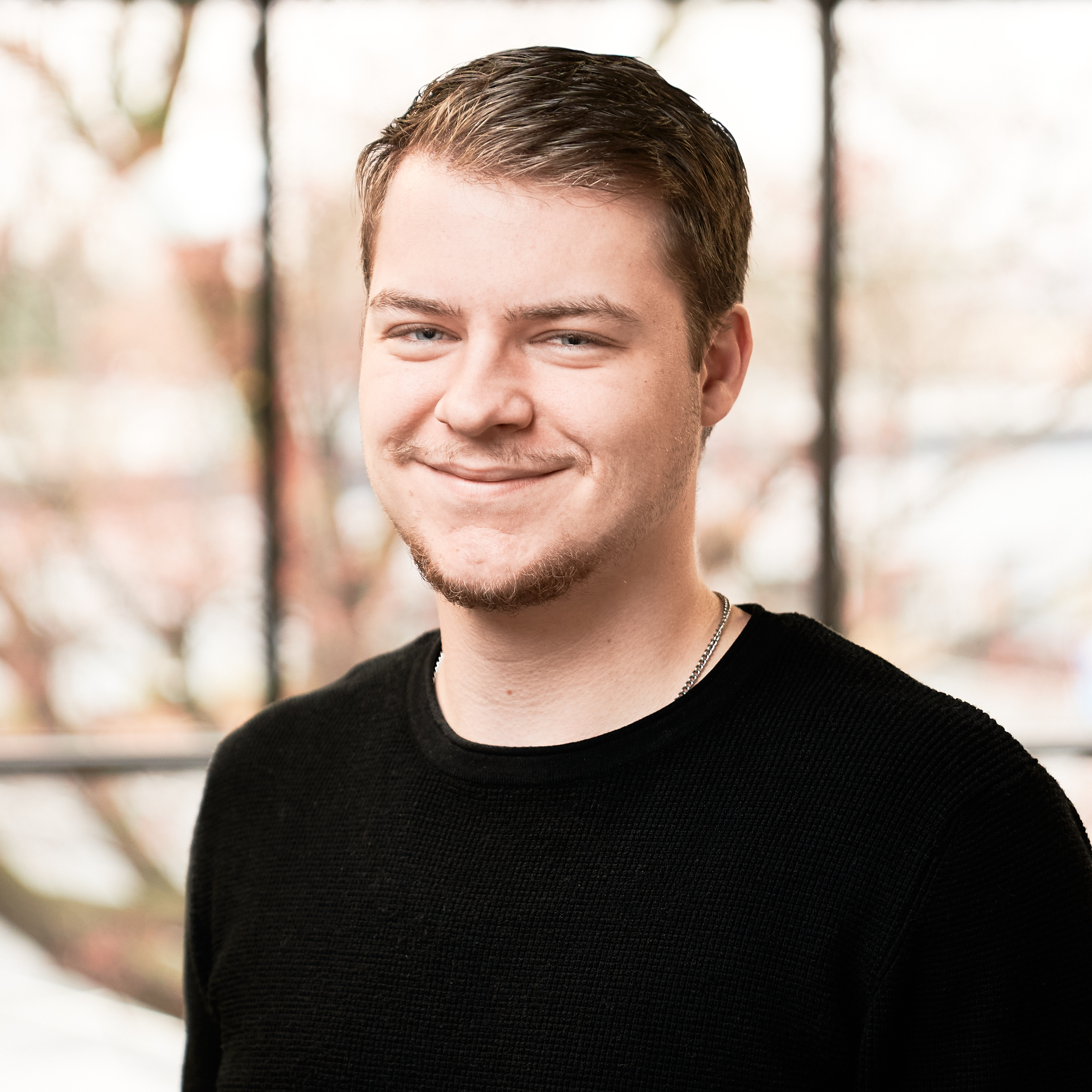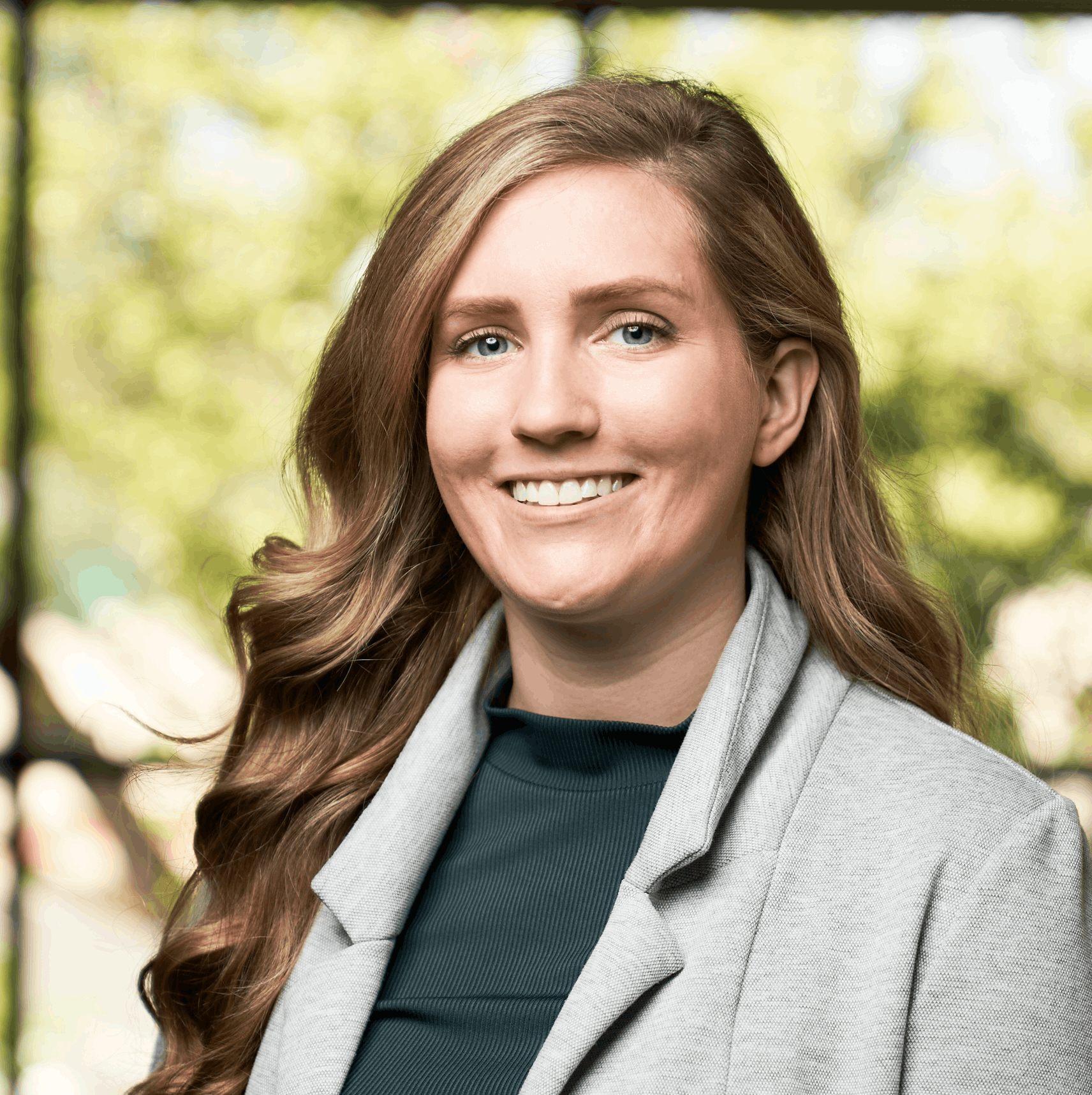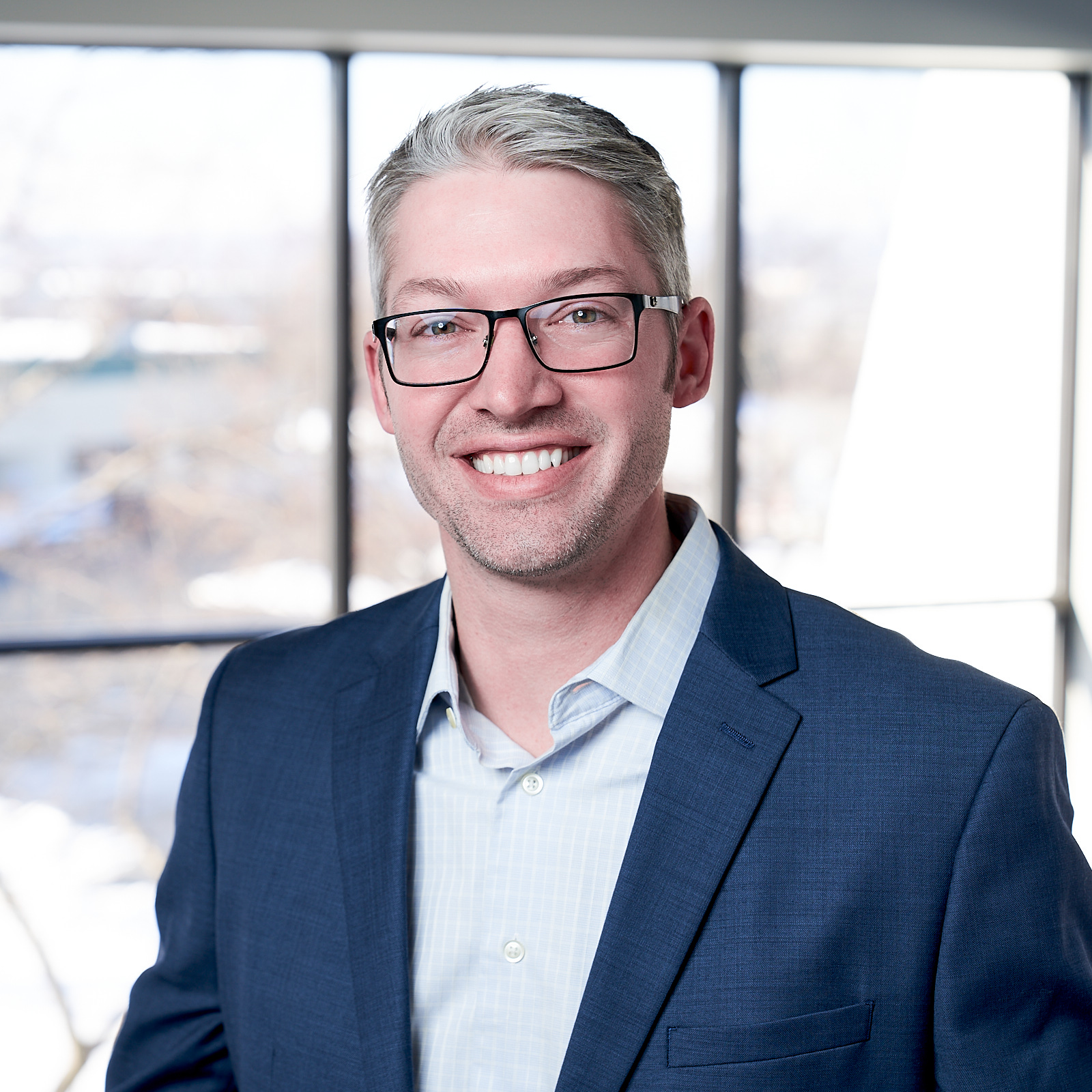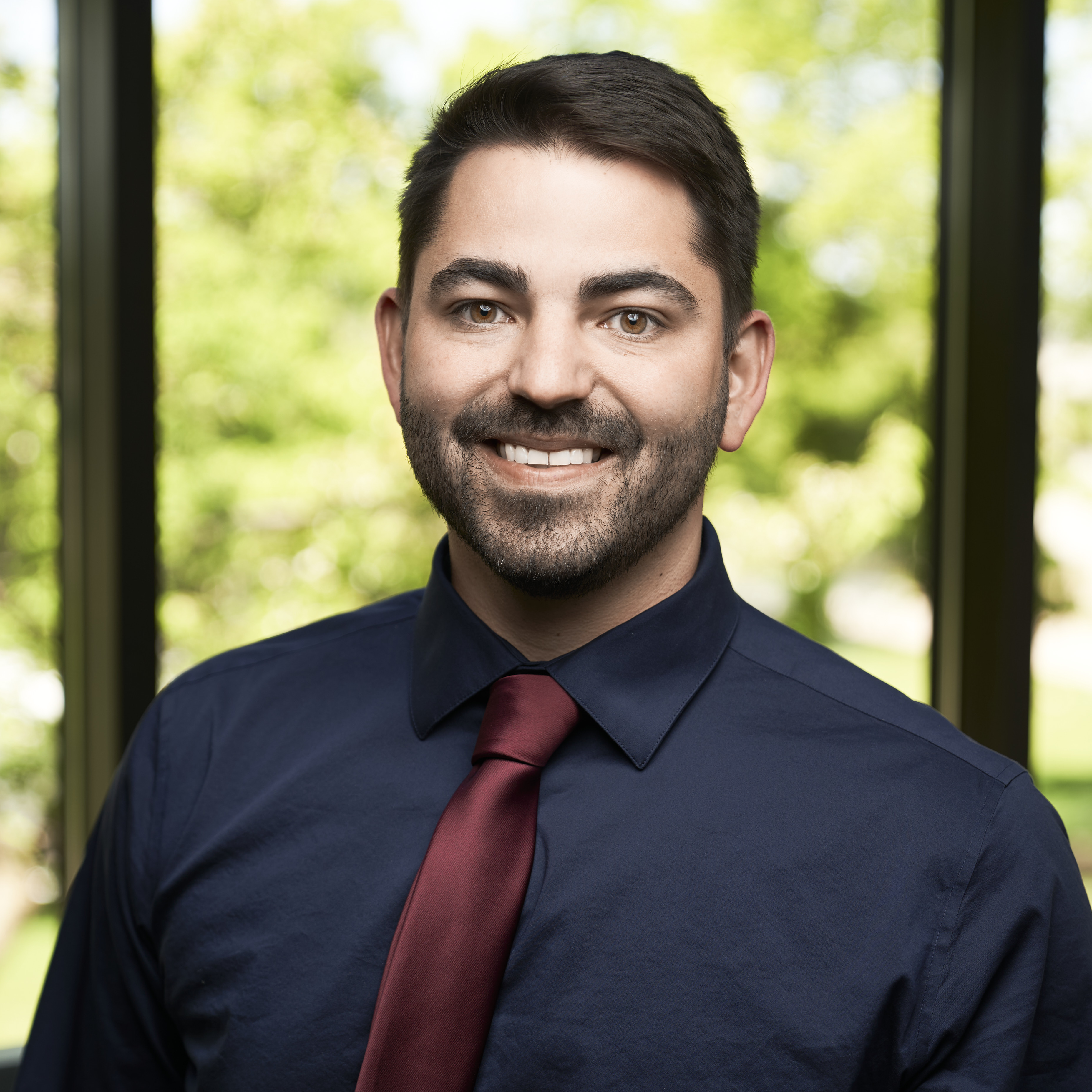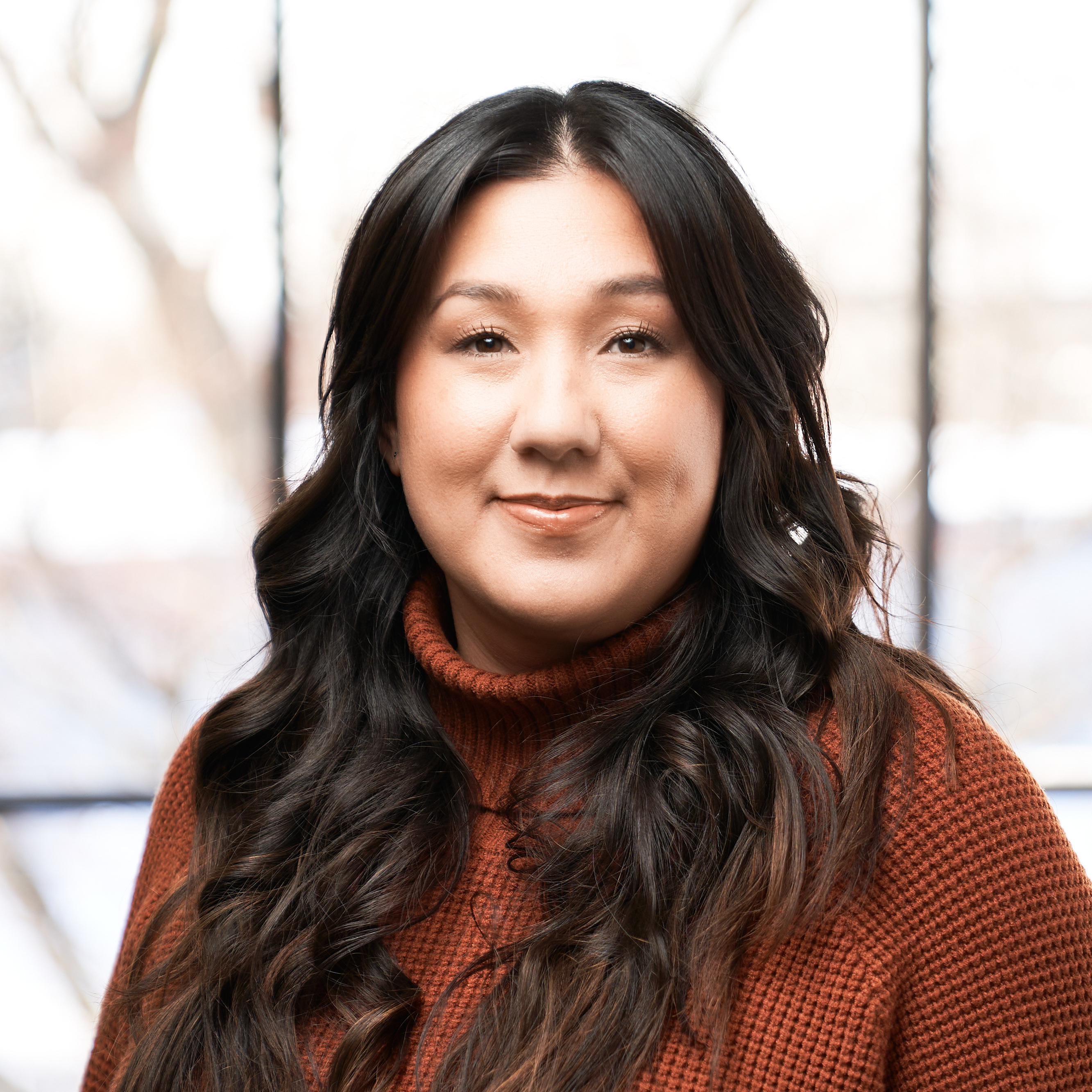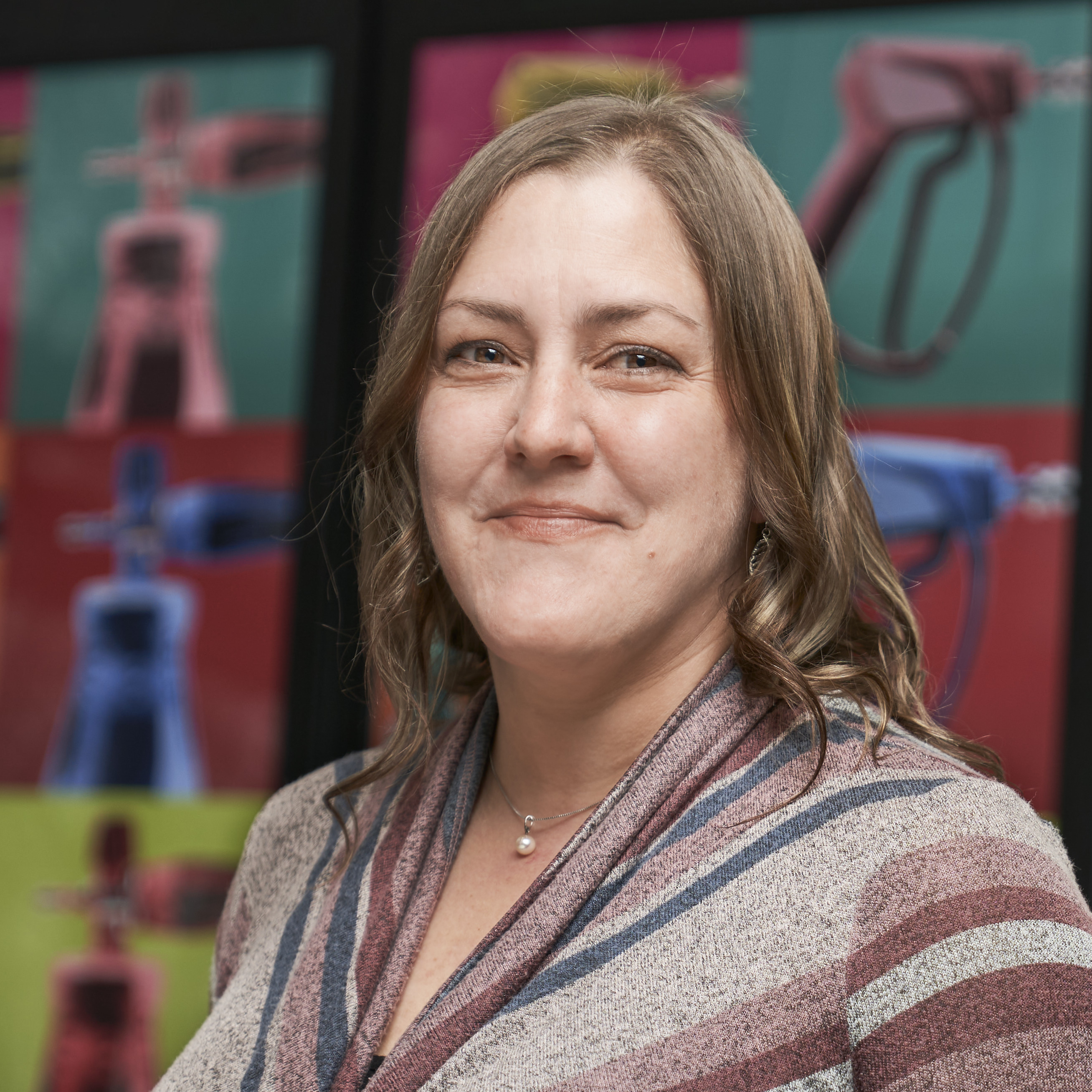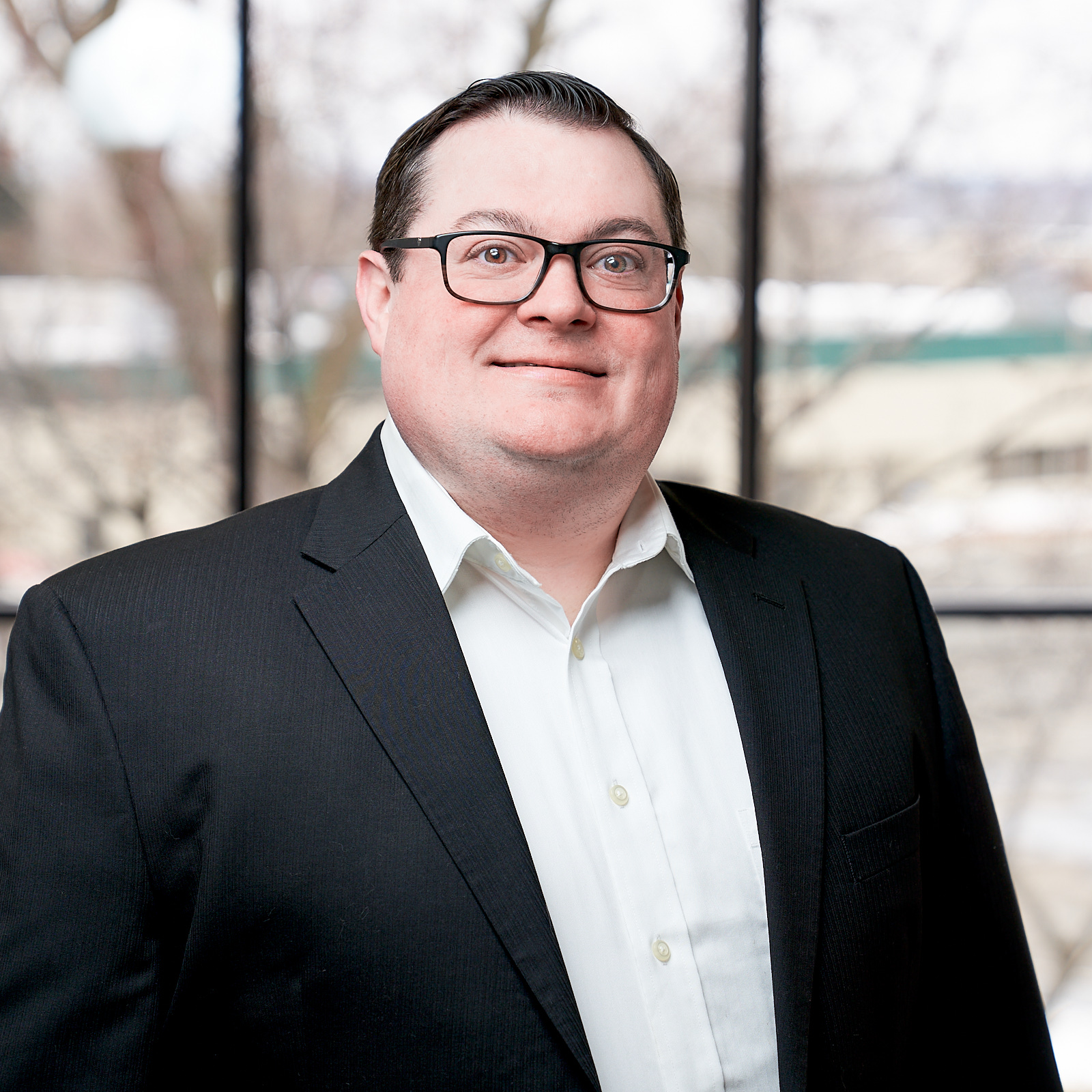 Aaron
Title:
CEO
Bio:
Overseer of Strategy & Business. Aaron is our one and only CEO! He provides guidance and direction, keeping the strategic vision for innovation and success at the top of mind for the company, customers, and employees.
Favorite Product:
Our AG Series "Live" Stainless Steel Swivel. It can take any spray gun with a 3/8" Inlet and allow the user a much smoother experience operating their pressure washer by limiting the hose from twisting on you.
Dream Car:
1967 Mustang Fastback
Alex
Title:
CFO - EVP
Bio:
A Jack of all trades and our official Polymath. Alex is our "behind the scenes" leader who operates as our Controller, Finance Manager, and IT Manager.
He helps corporate operations run smoothly by being intimately involved in all facets of the business on a daily basis.
Favorite Product:
Pressure Gauges - they can handle the most PSI.
Dream Car:
1966 Pontiac GTO
Anne
Title:
Director of Sales and Marketing
Bio:
Anne brings with her years of marketing and communications experience – in a variety of industries, from powersports to regular ol' sports, healthcare, publishing, and even the clothing business. She looks to increase Veloci's brand awareness through various marketing programs and strategic partnerships. She is excited to work with the marketing team to reach Veloci's target audiences in ways that appeal directly to our customers and best support our vast dealer network. Have an idea? Anne wants to hear it, drop her an email!
Favorite Product:
The PF22 Foam Cannon – it's iconic to the brand!
Dream Car:
Ferrari Roma in classic red
Bre
Title:
Accounting Manager
Bio:
Bre started her career in public accounting working with a wide variety of small businesses but quickly moved to industry. She has a degree in Accounting and Entrepreneurship and a background as a CPA focusing on the details of accounting. Bre is a team player and enjoys cross-departmental collaboration and the camaraderie it develops. In her free time, she enjoys spending time with her family and cheering on Minnesota sports teams like the Minnesota Twins, Vikings, and Golden Gophers!
Favorite Product:
Dream Car:
Mustang Convertible
Dean
Title:
Inside Sales Rep
Bio:
Dean heads up our NorthEast territory with 18 years of sales experience in software SaaS, medical supplies, and pressure washing. This guy just can't get enough of sales! He loves being able to work every day with a variety of people from different walks of life - and nothing beats that Home Run feeling when he makes a sale that benefits the customer and the company. Born and raised a true midwesterner, outside of work hours you can probably find Dean with his family at a Twins game, hiking, biking, walking, fishing, or participating in any of the many outdoor activities Minnesota is so ideal for! Dean also loves friendly competition/games like golf, tennis, bowling, yard games, and bar games - which makes him a great salesman!
Favorite Product:
The Dual Lance
Dream Car:.
Tesla Model S Plaid
Heidi
Title:
Human Resources Generalist
Bio:
Heidi is our Human Resources Manager which means she is a huge part of the work culture at Veloci. She works with every derpatment in hiring, work-life balance, and planning. When Heidi isn't at Veloci, she is spending time with her family.
Favorite Product:
Ball Valves, because they make life easier!
Dream Car:.
Undecided
Kari
Title:
Supply Chain Buyer
Bio:
As Veloci's Supply Chain Buyer, Kari knows everything that comes into our warehouse. From cornerstone products to new items, and even raw materials for manufacturing, she manages it all. Kari has a 20-year history in the jewelry industry and made the move to Veloci for the highly praised work/life balance. In her free time, Kari is kept busy with her two toddlers, Ronnie and Charley. Her husband Chuck and herself enjoy taking their daughters to the park, the zoo, and to other local family-friendly activities.
Favorite Product:
Stainless Steel Fittings - coming soon!
Dream Car:
1965 Ford Mustang GT Convertible
Kelly
Title:
Customer Service Rep
Bio:
Favorite Product:
Dream Car:
Kyle
Title:
Creative Manager
Bio:
Outdoorsman and movie fanatic. As our Video Production Specialist, Kyle creates and curates content showcasing Veloci products. When not immersed in the digital world Kyle is hiking, camping, hunting, and exploring the world through film photography, yes that analog stuff.
Favorite Product:
Mezzo - Single Pipe Wash System
Dream Car:
1957 Chevy Task Force
Lucas
Title:
Inside Sales Rep
Bio:
Lucas joined the Veloci sales team in 2022 and has hit the ground running. He loves sales and working with a wide variety of customers. Lucas is bilingual and helps our Spanish-speaking customers along with the South West region of the United States. He enjoys travel and in his free time, he can be found working on his car or looking for a new project car.
Favorite Product:
PF22 Foam cannon
Dream Car:
1992 Nissan R32 GTR in midnight purple
Maddie
Title:
Senior Marketing Specialist
Bio:
Ad runner, creative curator, dog mommer. As our Senior Marketing Specialist, Maddie takes ideas and concepts and helps to turn them into a reality. Having worked in the Social Media Marketing and Ad landscape for the last five years, and in the pressure washing industry for the last four years, Maddie gets marketing tasks done with the industry in mind. In and outside of work you can usually find Maddie listening to a podcast or audiobook.
Favorite Product:
YumCars Detailer Spray - it smells so good!
Dream Car:
The Jurassic Park Jeep
Mike G
Title:
Strategic Account Manager
Bio:
As our Sales Director, Mike has been servicing accounts for 7+ years and has a background in logistics. He started in the MTM Hydro warehouse building a foundation of product knowledge. Mike has been able to utilize this skill in his sales approach, ensuring that customers are educated on the full product offering of the various lines that Veloci offers. If you call Veloci or attend various trade shows within the Auto Detailing or Pressure Washing Industry, you will probably catch him manning the booth and introducing you to products you never even knew you needed!
Favorite Product:
MTM Hydro Fittings—these small but important components keep the pressure washing world open to any MTM Hydro Product!
Dream Car:
1970 El Camino SS 454 in Black Pearl
Robert
Title:
Senior Operations Supervisor
Bio:
Robert strategically manages daily warehouse processes and procedures; from shipping & receiving to assembly & distribution, and more! Robert is currently pursuing his Bachelors Degree in Business Administration with a minor in Business Analytics. He has worked in supervisor roles for 6 years, and is a great addition to the Veloci Warehouse. When he's not working, you can find Robert at a local brewery with his Fiance, playing in his softball leauge, or spending time outside with his daughter, Aubrey.
Favorite Product:
The SG35 Spray Gun and DLE Dual Lance Kit
Dream Car:
Ford GT
Rochelle
Title:
Accounting Assistant
Bio:
Favorite Product:
Dream Car:
Sam
Title:
Director of Operations
Bio:
Sam brings with him years of operations, project management & continuous improvement experience specifically in the realms of high mix/low volume precision machining & manufacturing, high mix/high volume manufacturing, assembly, warehousing & distribution as well as Corporate Operations management. At Veloci he looks to improve and grow the firm's operational performance, capacity and capabilities to better serve Veloci's Team and Customers.
Favorite Product:
Prima Line of Couplers and Plugs
Dream Car:
1992 Ford Thunderbird
Sara
Title:
Customer Service Manager
Bio:
Keeper of the Orders and Guardian of the Phones, Sara is our CSR, working directly with distributors and end users. She works hard to problem solve and make sure each customer has a great experience with us.
If you've ever received a fun sticker surprise in your shipment, that was Sara!
Favorite Product:
Kit 1! It has everything you need to get started right! Simple and easy to use!
Dream Car:
1968 Chevy Nova SS
Sean
Title:
Senior Account Manager
Bio:
Sean was born and raised in Saint Paul, MN. He attended Culinary Arts School in 2007, but quickly fell in love with his part time sales job. He has now been in sales for 13 years and has never looked back! His success in sales and customer service comes from continuously educating his customers on products they need to ensure their specific application will be successful from start to finish. In his free time, Sean is an avid outdoorsman; from open water fishing in the spring and summer, to waterfowl hunting in the fall, and ice fishing all winter long. If he's not working, he is outside enjoying Minnesota's beautiful seasons with his wife.
Favorite Product:
Mezzo Toro - Two Stage Touchless Wash System
Dream Car:
2021 Chevrolet Suburban High Country - Matte Black