MTM Hydro Foam Jet Kit
Description
MTM Hydro's Italian Manufactured Foam Jet kit is the standard in the Ag foaming industry and is offered in this specialized extended cleaning Kit. Whether you are foaming down your car on the weekend or you are a professional contract cleaner washing multiple vehicles per day, this tool will save you time and money. Simply attach the foam cannon to your pressure washer wand, install one of the three orifices provided, connect your 33' hose (coming from your chemical tank) and you will have unlimited foam! The Foam Jet Kit was specifically developed with Agriculture in mind as Contract Cleaners will fill a bladder in a back pack or Bucket, cut/insert the draw tube into the pack and they will, then, have the foaming power of MTM Hydro to clean some of the dirtiest places in the U.S!
The Original MTM Hydro Foam Cannon has been market tested with more than 7 years of proven results. By adjusting the fan blades (narrow or jet) MTM Hydro Foam cannons throw thick foam onto your vehicle, pole barn siding, house, fence, sidewalk, roof or other washable items. The chemical injection knob on top allows for more or less chemical to be drawn through the internal chamber, increasing or decreasing the foam output. This allows the internal agitator to create a dense foam that is stickier than the chinese knock off foam cannons. In doing so, this thick foam has a longer dwell time which allows the chemical to work on the cleaning surface for longer in its effort to emulsify the dirt and grime. some surfaces may still require some elbow grease, however, if the chemical does its job, very little (if any) scrubbing is required.
Contents of the Foam Jet Kit:
Italian Brass Foam Cannon body
1/4" 33' Hose with shutoff valve and Chem filter
3.5 Orifice (1.25mm-Yellow) Included
5.0 Orifice (1.5mm-Red) Included
6.5 Orifice (1.7mm -Black) Included
Manual with care instructions and exploded view
No Attachment fitting included

Specs:

Min. 1,100 psi - Max. 5,000 psi
Min. 1.8 gpm - Max. 7 gpm
Max. 140°F

Foam Cannon Replacement Items and Upgrades:

5.0 Orifice (1.5mm) - Part #36.0235
6.5 Orifice (1.7mm) - Part #36.0236
Replacement White Bottle - Part #37.0253
Replacement Grey (PF22) Bottle - Part #37.0451
Replacement 9" Suction Tube - Part #41.0338
Replacement Filter - Part #36.0226
Repair Kit for Original Foam Cannon including O-Rings - Part #41.0400 -
Repair Kit for PF22 Foam Cannon including O-Rings - Part #41.5001
Karcher Brass Bayonet and fitting - Part #s 24.0459 & 24.0127 Purchase both
Karcher Plastic Bayonet and fitting - Part #s 37.0259 & 24.0127*Purchase both*
1/4" x 33' Hose for Foam Jet Kit with Chem Filter - Part #41.0401"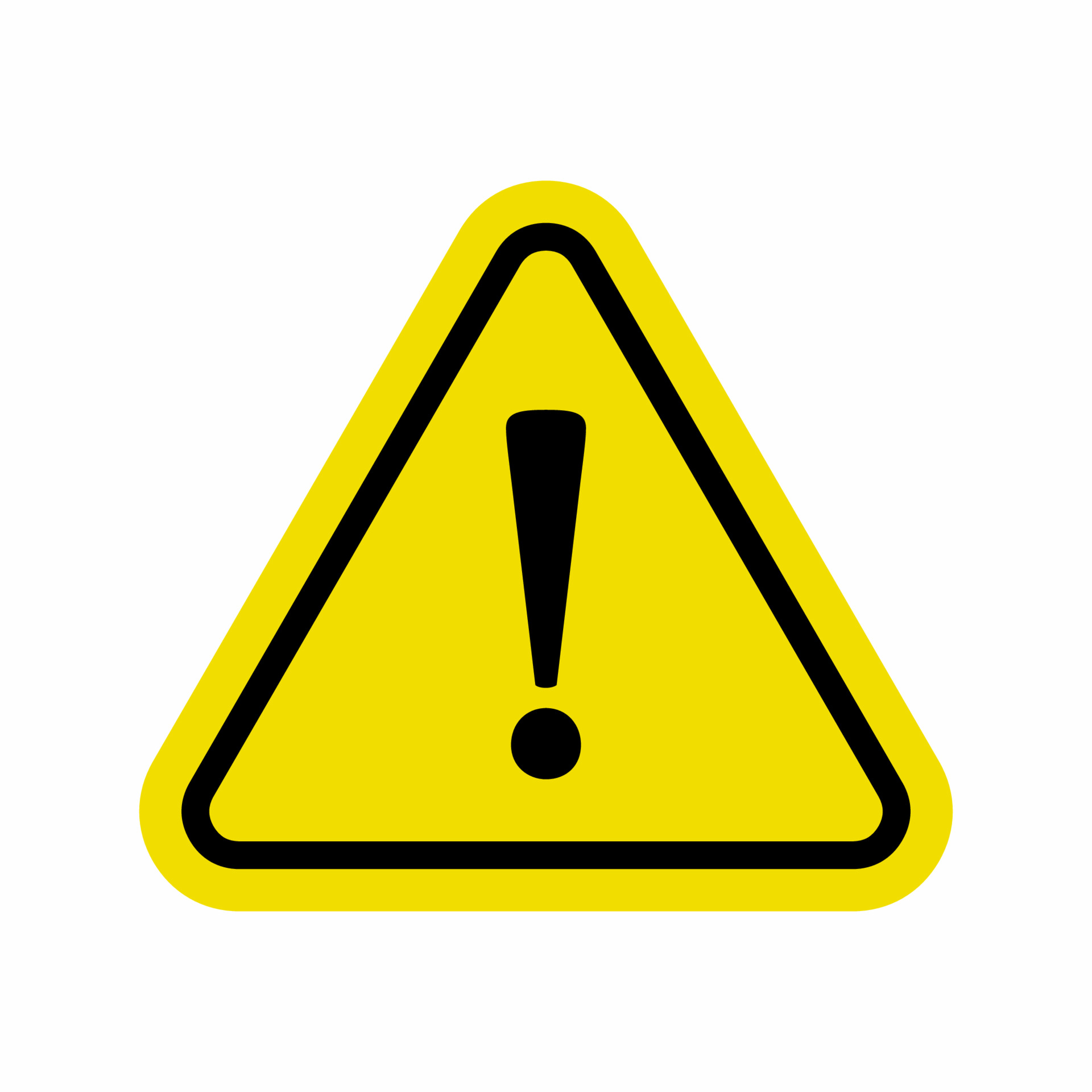 ---
This product can expose you to chemicals, including DINP and/or DEHP which is known to the state of California to cause cancer or birth defects or other reproductive harm, go to www.p65Warnings.ca.gov for more information.
---